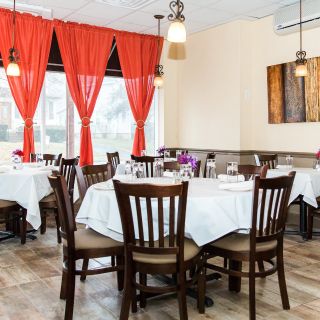 Excellent experience all around. Plan to return. Food was delicious, fresh and well made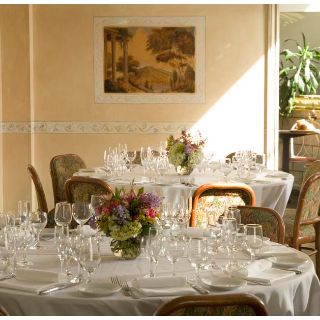 Loved the live piano music. Wait staff was excellent.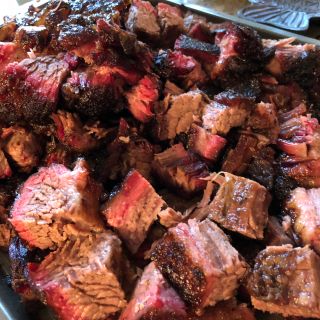 We had a great time celebrating my birthday at Daddy Matty's. Food was fantastic and so was the owner. Highly recommend and looking forward to going back.