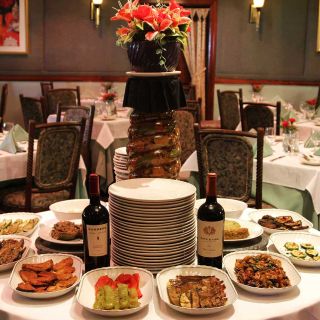 1. Nanni Ristorante
Italian | Rochelle Park
Booked 2 times today
Sat at the bar, bartender was excellent. This places reminds me of why I will never leave my home state of New Jersey. Old school Italian restaurant with fantastic food and a crowd worthy of a Soprano's episode.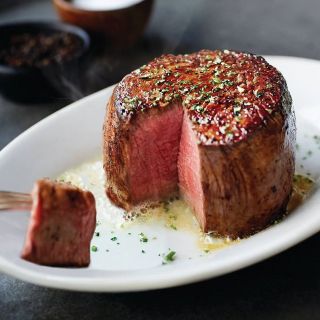 3. El Asadero Mexican Grill - Rochelle Park
Mexican | Rochelle Park
Booked 6 times today
We are a family-owned and operated Mexican restaurant whom serving your favorite traditional MEXICAN DISHES, DELICIOUS STEAK CUTS AND MORE.

Please come and enjoy your DRINKS, STEAK, TACOS, LUNCH SPECIALS and FAMILY MEALS, because we are more than just Mexican food, We are El Asadero...