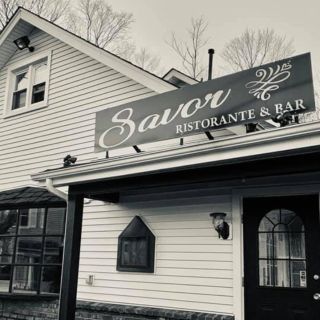 We were there on Valentine's Day, which can be challenging to some restaurants, especially new ones like Savor. Our experience was truly stellar. From the conversation on the phone with Gillian discussing what table seating would be best given my request, to the waitstaff -- who were friendly,...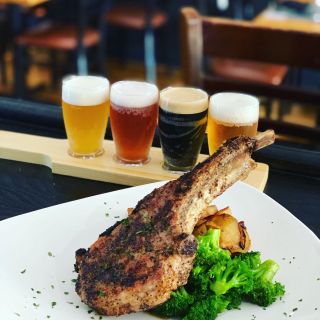 The food was excellent, the service was excellent and the atmosphere was excellent. A++++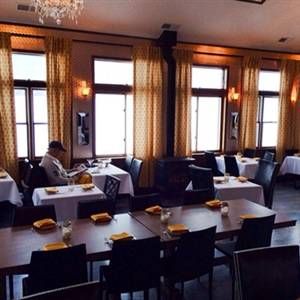 We've never been disappointed by the menu items at Blu. It's our "go to" place for special events or when we have out of town guests. We've never had anything but satisfaction.