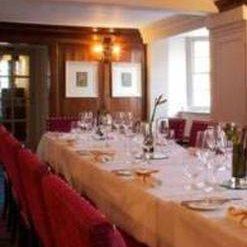 1. The Feathers Bar and Restaurant
British | Woodstock
A great meal in a lovely setting. The staff were courteous and attentive. The meal was very good value for money and we enjoyed our evening very much. Thank you!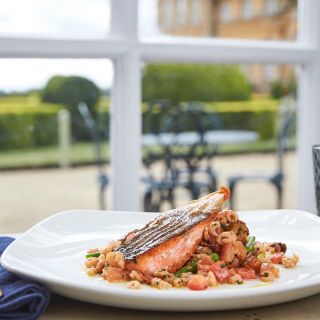 2. The Orangery
British | Woodstock
Booked 4 times today
Beautiful setting, gorgeous setting and extremely friendly and helpful staff. Absolutely fabulous thank you so much!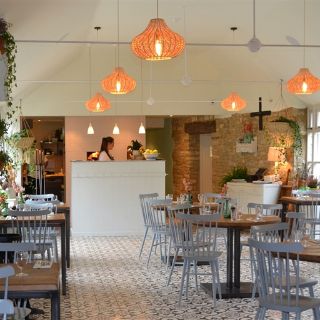 3. The Crown
European | Woodstock
Booked 9 times today
Most friendly staff in town