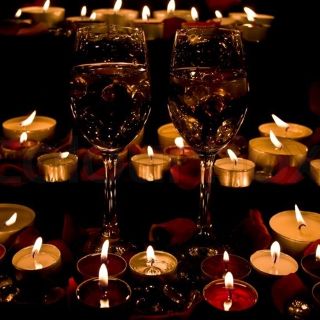 $$

$$

Regional American (Northwest)
Port Hadlock-Irondale
After a full day of exploring the Olympic Peninsula, nothing rewards more than a vibrant plate of locally sourced Northwest Cuisine, a delicious cocktail, craft beer or robust wine. Enjoy our casually sophisticated Spirits Bar & Grill, located in the historic Old Alcohol Plant. Relax on our outdoor...
$$

$$

American
Port Hadlock-Irondale