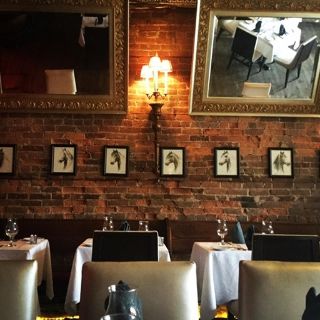 Beautiful place, comfortable seating and the food is outrageously delicious.
A great overall experience. Enjoyed everything about this restaurant. Flat iron steak is recommended. Will be returning often.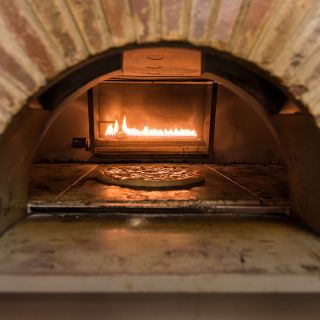 Good food. So-so service. Enjoyed our meal very much. Told them it was our anniversary (when we made reservation) but they didn't do anything special.