1. Casa Mia On The Green
Italian | Rocky Hill, Connecticut
Went there for lunch. Second time there. Had a little surprise, there was a large group from a funeral. The restaurant was completely full. A lot more people showed up than expected. We had reservations but they had to seat us in the bar. This worked out ok because it was a lot more quiet. We were...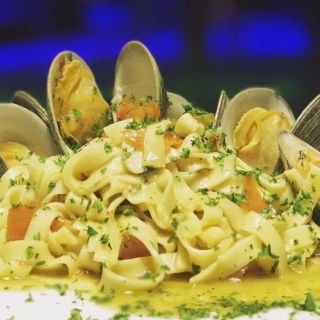 2. OC Kitchen-Bar
Italian | Rocky Hill, Connecticut
Staying true to authentic Italian cuisine, OC Kitchen-Bar's recipes represent the style of Italy's best italian restaurants . The centrally located Rocky Hill restaurant sources the finest ingredients for the menu, utilizing fresh produce from their own organic garden. From pasta to creative...