$$

$$

American
Clarkston / Lewiston
Located on Main Street in downtown Lewiston in a historic brick building with original wood floors. We provide spacious seating to accommodate our guests with large groups. Mystic Cafe has a specialty crafted espresso drinks, unique breakfast, lunch, and dinner menus that also feature daily...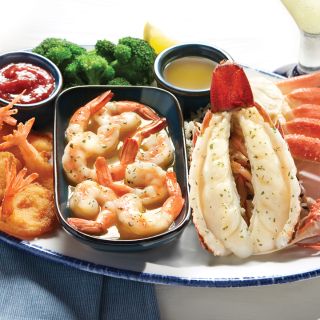 $$

$$

Seafood
Clarkston / Lewiston
Red Lobster welcomes you by offering PRIORITY SEATING to reduce your wait time in the restaurant, so you can spend more time doing the things you love. Or, come enjoy a drink at our bar and a Tasting Plate while you wait. Red Lobster is the world's largest and most loved seafood restaurant company,...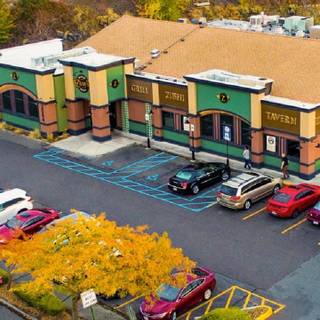 $$

$$

Gastro Pub
Clarkston / Lewiston
Here at Zany Graze, we love to entertain. Whether it is a birthday, live streaming of local sports, or craft beer tastings during Tap Takeover. We offer 24 beers on tap, family dining, a diverse menu, sushi, sports pub, and a recently added FULL bar! We accept reservations - Large parties welcome!