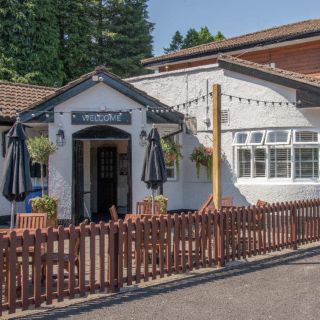 1. The Hinksford Arms
British | Kingswinford
Really enjoyed the lunch value for money was exceptional. Dad and l had the over 60s menu and was very impressed, couldnt fault the cooking at all. The staff both behind the bar and at table were really lovely and welcoming. I wish there was a bit more separation between the bar and dining room....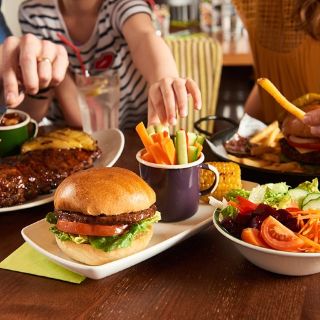 2. Harvester - The Summerhill
British | Kingswinford
Relaxed atmosphere, quiet surroundings ,food was excellent nice for a birthday or any occasion really enjoyed the summerhill harvester, would definitely go back.