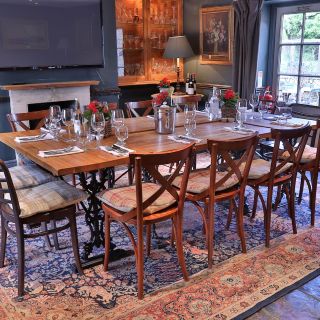 We meet friends regularly at The Fox and it is always excellent. Lovely food, friendly service.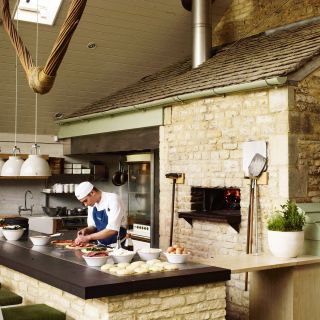 Loved the food venison burger is fabulous. Beef burger was a bit bland an dry . Rest of the food was was wonderful great evening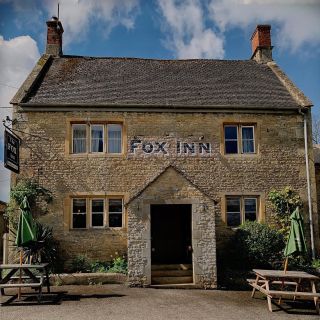 lovely cotswold setting easy to find using sat nav, plenty of choice for Sunday lunch always at least one veggie option too. cheese souffle was delicious, sunday roasts were lovely the only down side is not enough veg, puddings were also delicious loved the sticky toffee pudding. service friendly...