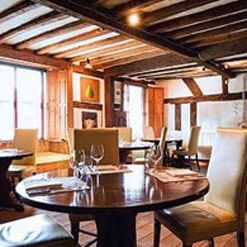 Love this place, food is always spectacular as well as the service .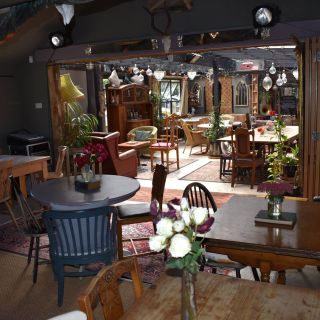 Booked last minute as we were in the area - quite a limited sunday lunch menu, hence did not expect much but the pork sunday roast dinner was lovely! It also looks like a great place to have tea and cakes - would come back again if we were in the area again.
The ambience of the Garden room Eatery at Bloomsburys is a beautiful, eclectic mix of inclusive styles.