The service was good as was the food .However be prepared to wait for your food but you know it is being freshly prepared for you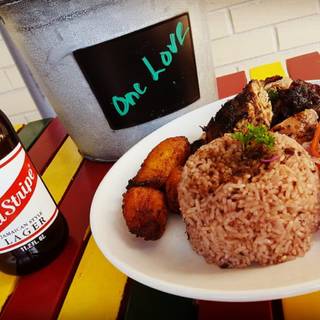 Island Lounge is a family run business bringing the taste of the Caribbean in wholesome home cooked meals. We offer bonus options on all meals, such as curried goat, boneless jerk chicken and boneless Caribbean fried chicken. We have a new favourite dish on the menu - coconut goat. We strive to...
WELCOME! Bring the sunshine to your taste buds in the shape of some tasty International Dishes. After you have eaten, we'd love to get your feedback on our food and service. Our menu are not set in stone.We are here to serve you.