$$$

$

Contemporary American
Arlington
Due to the COVID-19 pandemic, we are CLOSED until further notice!Our fine dining menu is best described as World Inspired Regional Cuisine consisting of fresh and local seasonal products.In addition to high-quality meats and poultry, we also offer sustainable seafood, amazing soups and irresistible...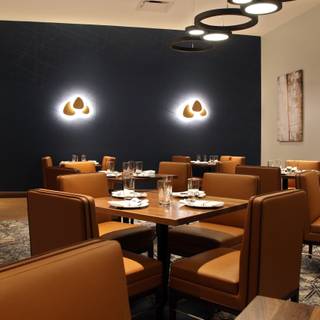 Savor the taste of Xceptional steaks and chops at Whiskey Prime Steakhouse! With a variety of meals and an upscale casual atmosphere, Whiskey Prime Steakhouse offers unparalleled service and an array of prime cuts, seafood, and local barrel-aged whiskey for you to enjoy! All ages welcome.