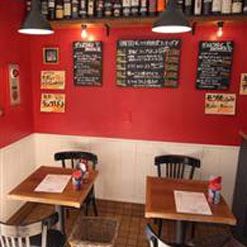 Delicious dinner. Accommodating staff.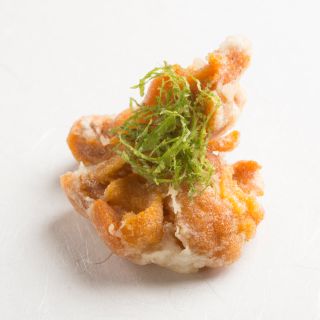 Excellent food, carefully prepared, served with instructions and explanations directly from the chef. Small restaurant with 12 counter seats makes for an intimate experience. The staff made sure we always had drinks and the chef went above and beyond to make our evening special. The best tempura...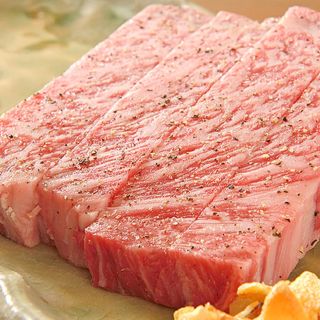 We recommend ""Just right assortment"" and ""Damn good assortment" of high-quality red meat carefully selected by store owner. You can enjoy a various, extremely rare parts of Japanese Kuroge beef arranged and cooked carefully, that we purchased from our own route. We are located at the top floor...