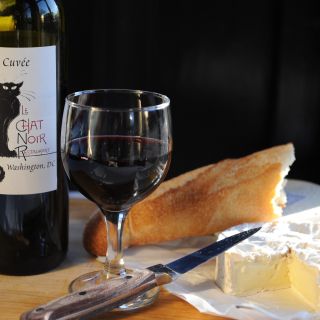 I met a friend for her birthday. Le Chat Noir was the perfect place. We sat in the sunny enclosed porch. Our dishes were delicious and definitely a good value!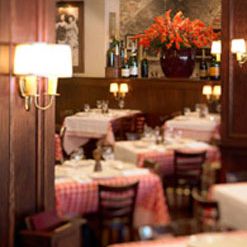 Excellent food and great service!!! Looking forward to our next visit.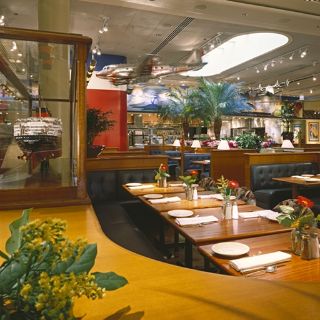 The food and drinks are as good as ever--and that is very good. However, the service is much less polished than before. Clyde's needs to do a better job of training servers.